31 Oct

Even the business world can be haunted. Watch out for these creeps!

It's October, autumn and scary season. By now everyone knows what Halloween stands for mainly thanks to the nice costume parties that are organized around this period, but did you know that the business world tends to be haunted too?
Have you ever heard of ghost companies?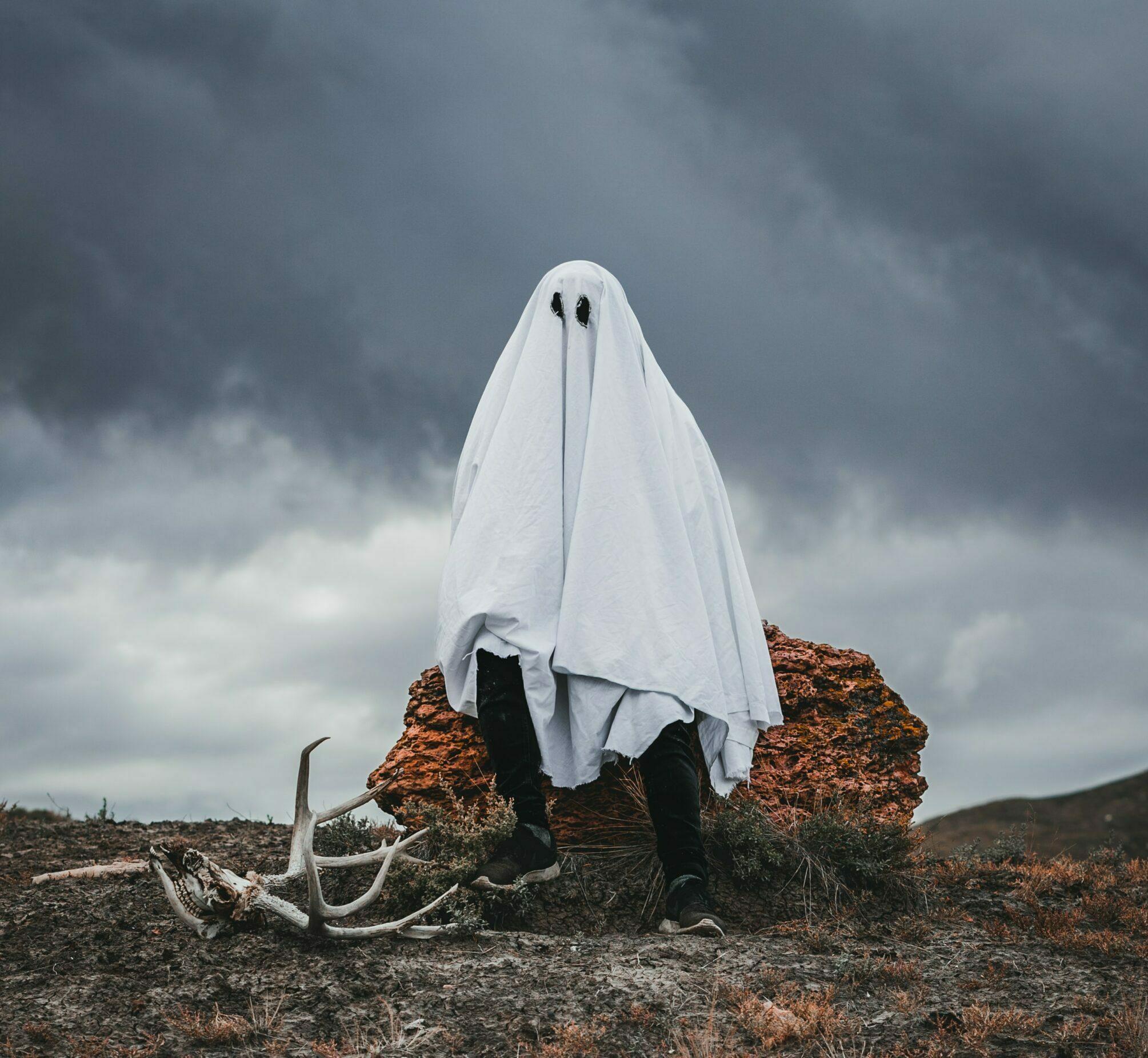 Ghost companies, the first creep on our list, might sound familiar. Often difficult to find and to contact because they are located at a fictitious address. These companies are often set up to circumvent laws and regulations and to hide illegal activities. They are only active on paper and have a straw man as a manager. Fraud can be committed through ghost companies.
You're probably wondering how you can detect these invisible entities. There are a number of indicators that may point to a ghost company. One of the most important points is checking whether the company submits the annual accounts to the National Bank on time. If this is not the case, this may be an indication of the inactivity of the company. Filing the same annual accounts is also something to keep an eye out for.
However, there are other signs that can indicate a company's inactivity. If the company does not have an active e-mail address, telephone number and/or website, which makes it very difficult or even impossible to contact, it is possible that something is wrong. It is a less conspicuous signal, but it is a first sign to take a closer look at the company.
What is the payment behavior of the company and does the company receive invoices? Not receiving invoices as a company is an important signal. If the company has no costs and therefore does not receive any invoices, there is a good chance it is inactive. One last important point is the staff: if a company has few or no employees, this can also indicate that the company is not active and that it may be a ghost company.
The Walking Dead among companies.
Active companies that are not completely viable anyway are called zombie companies. These companies have been around for a long time and have been on the verge of bankruptcy for a while. They are often unable to pay the interest and debt repayments from corporate profits for several years in a row. Another definition for a zombie company is a company whose stock market value is less than the value it would cost to completely rebuild the company.
As mentioned before, zombie companies have negative equity. This means that even if they were to sell all their assets, they would not bring in enough money to pay off their debts. There are no fewer than 46,341 zombie companies in Belgium.*
*These figures are based on the balance sheets of 2019 (before the corona crisis). These are companies that have no staff, a negative equity and an added value of less than 1,000 euros. There are also a lot of self-employed people who remain under the radar. We see a peak in the category "Wholesale and retail; repair of cars and motorcycles" with no less than 10,430 zombie companies and in the category "Liberal professions and scientific and technical activities", with about 7,584 zombie companies.
Despite the bad condition of these companies, they still exist. Shareholders try to keep the company afloat with new investments in the hope that it will still pay off. Sometimes such companies are also kept alive by banks. They would rather pump cheap money into a sick company than write off bad credit.
The major disadvantage of these companies is the fact that they retain capital and resources and thus hinder the growth of the economy. After all, this capital and these resources are tied up in a company with activities without a future.
In addition to zombie companies, there is also such a thing as a zombie economy, in which economic growth is actually financed by debt.
Interesting creepy facts.
Paying during the Zombie Apocalypse? This coin might come in handy.
To mark the 200th anniversary since the first publication of the book  "Frankenstein" a special edition of the £2 was issued in 2018. This coin depicts the Frankenstein logo on one side and Queen Elizabeth II on the other.
The horror novel was written by Mary Shelley and tells the story of Victor Frankenstein who, using previous experiments conducted by a brilliant scientist, brings to life a creature composed of body parts. After realizing that the experiments had become destructive, Victor abandoned the creature in order to live a normal life with his fiancée. The lonely creature seeks out Victor and demands one of two things: a bride or revenge.
The commemorative coin was released by the Royal Mint. A coin is released every year to commemorate a special event. In addition to the Frankenstein logo, the coin also contains the subtitle of the famous novel: The modern Prometheus.
Money to make you shiver.
Have you ever had the fear of losing money? Inexperienced investors sometimes fear losing the money they have put into an investment as soon as it experiences a minor setback. At that moment they sell all their shares and we speak of "bibbergeld" translated literally to trembling money.
The term "bibbergeld" is also used for another definition. It's the money that private investors use as a buffer for risky derivative positions.
Halloween greeting.
Now that we've highlighted these creeps, you're a little more aware of what information can indicate a certain risk. Discover how Trends Business Information can support you and avoid unexpected risks.
I want to avoid creeps