21 Oct

Validity check of a VAT number

It is not always clear whether a company is active or not. Can you find a website? Are they present on social media? Do they have a physical establishment? These questions often pop up with companies of which we lack certainty of activity. How to find this information? Read more in the text below.   
Is a VAT number active or not?
This is the most important question when entering into a new business relationship with a particular company. You should always keep informed of the activity and financial health of that company. You can find more information on our blog.
It is good to know that the activity of a VAT  number can be checked in different places. For Belgian companies there is the Crossroads Bank for Enterprises and online organizations like Trends Business Information or other suppliers of trade information.
Of course these organizations offer more information than solely the activity of a company. Trends Business Information can give you a complete overview of the company you're looking for. In addition to the name and address details, you will also find a legal and financial file, credit reports, prospection tools and several other solutions.
Find a company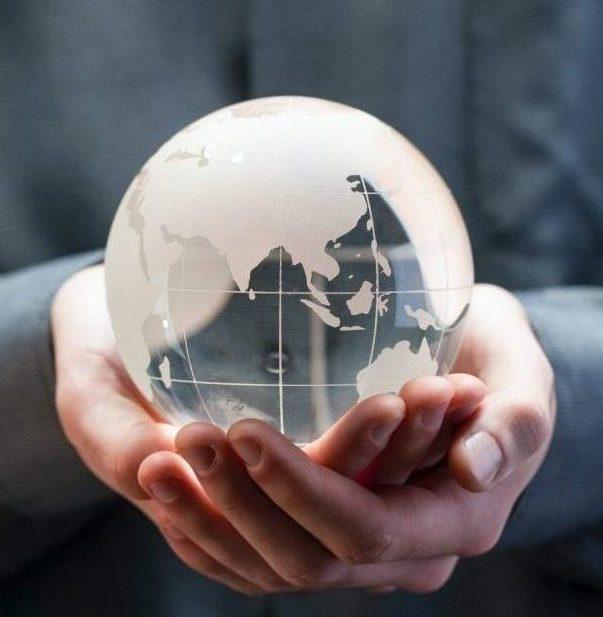 When you wish to verify the validity of a European VAT number, you can contact the VIES database in which all VAT numbers of every member state are listed.
Have you not yet found what you're looking for? You can always contact us for more information. We will be happy to help you.